I've enjoyed playing music since I was in my early teens, and have been blessed with lots of interesting opportunities. In addition to my usual smattering of church music, sitting in for high school or college events, and random jam sessions, here are a few projects that are recent or particularly interesting: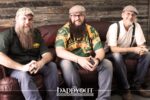 I'm currently back on stage playing Irish music again with this San Antonio trio, once again singing, playing guitar, pennywhistle, bodhran, and bass. We're currently playing private events, festivals, and local venues.
I sung with this immensely talented group of local musicians for their 2021-2022 season — another excellent opportunity to be around musicians who were reliably better than I was! It was delightful to get to sing quality choral music again after years away from that sort of performance.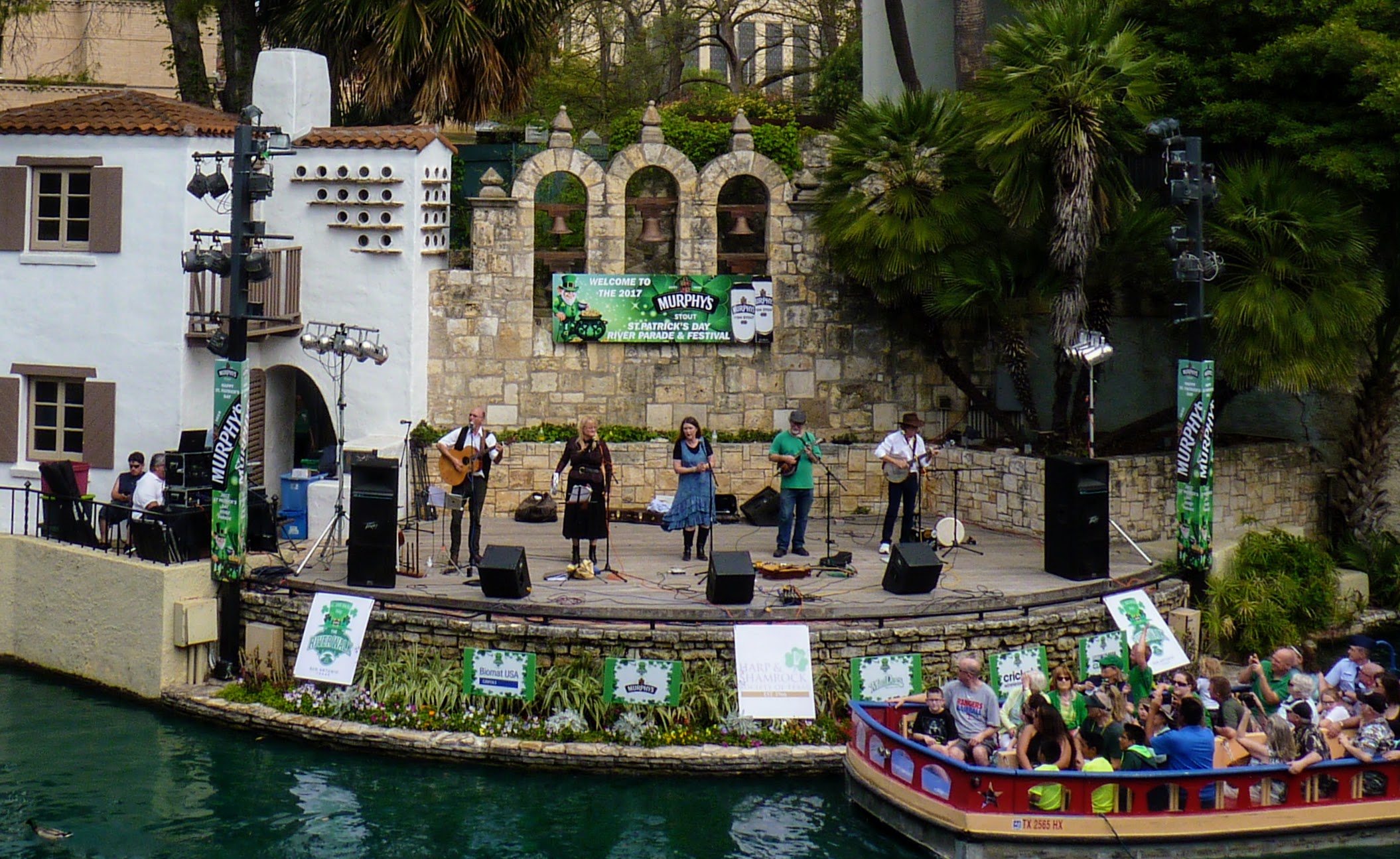 I was part of this San Marcos Irish band for a good long spell, covering guitar, pennywhistle, bodhran, singing, and bass at various times. We played a variety of festivals and events around central Texas.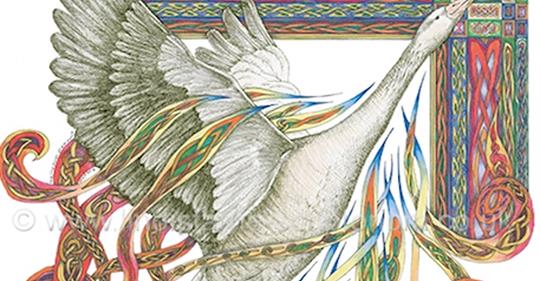 There's a bit of a backstory to this which you can read here. The salient details are that Sammy Horner is one of my long-time musician inspirations (and indirectly the fellow who introduced me to Celtic rock), and I'm getting to play pennywhistle on one of the the tracks on his upcoming project.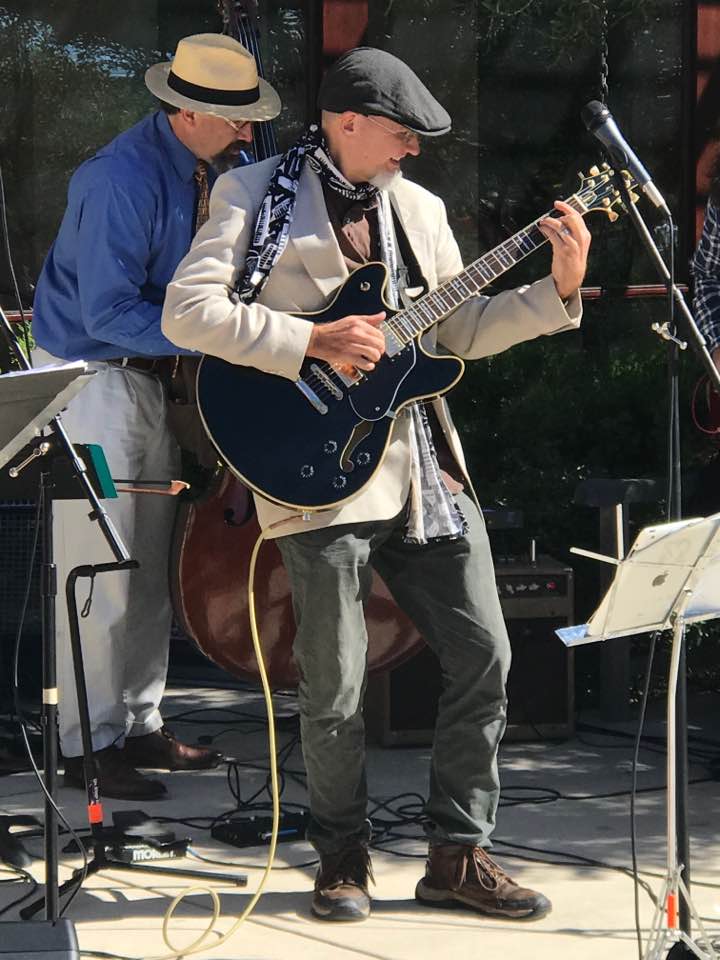 Pat Metheny says that to get better, you should always be the worst player in whatever band you're with. With this bunch of talented musicians, I have the opportunity to learn a lot. Ranging from jazz to rock to folk to blues to country with a rotating cast of musicians, this is my lab for getting better as a musician. I sing, play guitar, and sometimes cover bass or keyboards with these folks.